Every hand-crafted neon is an artform, enticing excitement and emotion. A bright-colored feature in your home can elevate your space almost immediately. If you have a blank wall or perhaps a painting that you love but may seem out of place, tie everything together with a custom made, neon sign! From a meaningful word to your favorite quote, or a bold image —the options are endless!
You shouldn't judge a book by its cover but in many cases, we think it's fair to judge a home by its foyer. Welcome your guests and invite them into your home with a statement piece and you're sure to strike a conversation! Not to mention, a great photo-op in your home or a very Instagram-worthy rental! An LED Neon sign is a creative substitute to a lamp or droplight.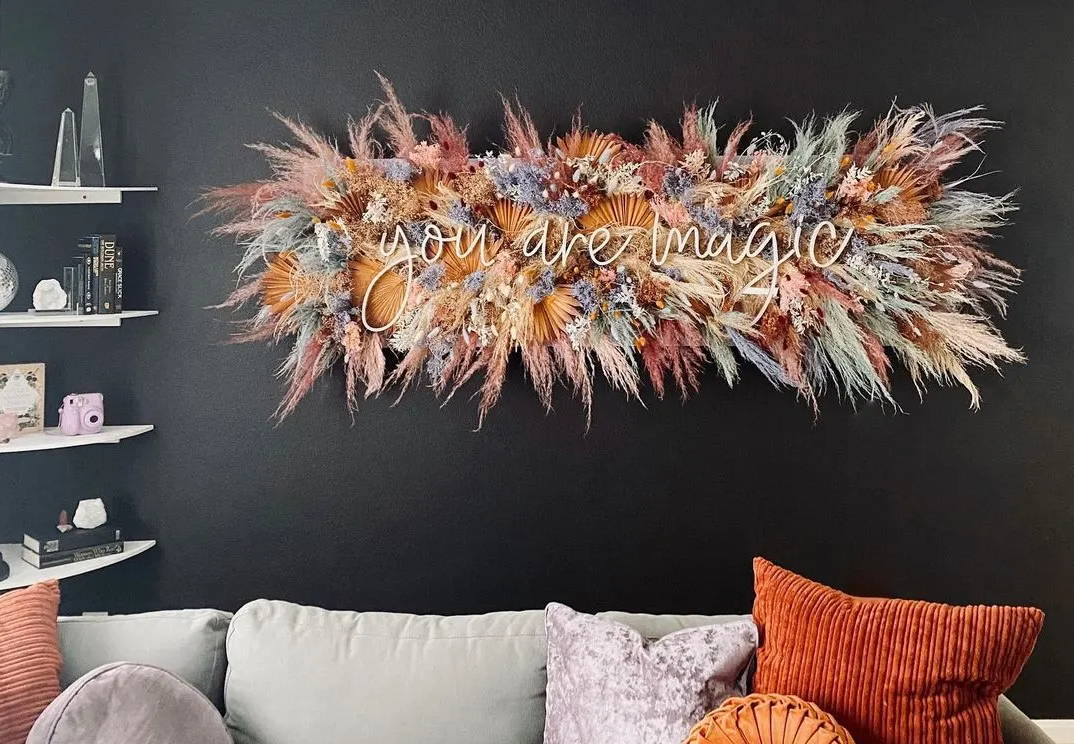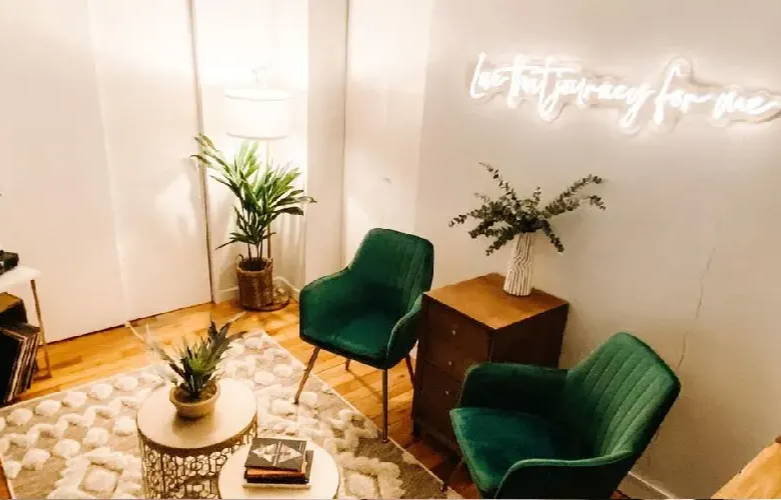 ---
YOUR HOME OFFICE CAN BE FUN, TOO!

Home offices have become a staple in the new normal. Because this area isn't included in most design plans, most home offices are converted from spare areas - under the stairs, in a hallway, the basement. Often these areas have natural light coming in very sparsely. The lack of sunlight affects your mood and productivity but LED lights are known to have similar components of sunlight that help regulate your circadian rhythm. Choose the right Neon color and you're also looking at boosting your creative juices!
"Colors are the mother tongue
of the subconscious."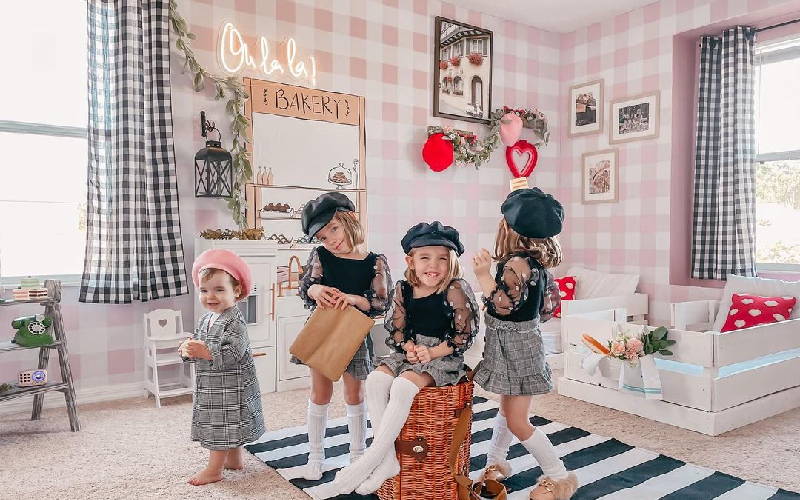 No one enjoys bright things more than children! Bright colors are stimulating to young minds as their vision is still developing. Pinks and Blues are common in kids' bedrooms and are practical ways to personalize kids' rooms —Neons also double as a nightlight! Our signs come with a Wireless Dimmer remote allowing you to adjust the brightness from a nighttime ambience to bright and cheery for playtime. Our neons are often used in kids bedrooms and are safe to touch but we always recommend securing the power cable out of reach.
As adults, we sometimes lose track of the things we love to do whether that's reading, painting, cooking, working out; anything that keeps us in touch with ourselves. It's also important to make yourself want to be in your own motivational space. Create your personal haven and manifest that vibe. Be your own inspiration.
If it's a bold and fearless sign you're after - we guarantee it. Let our creative team design a sign that will ensure you stand out from the crowd. All signs are hand-made with your goals in mind. Once your order is placed, receive your sign in 3-weeks, or its FREE!*