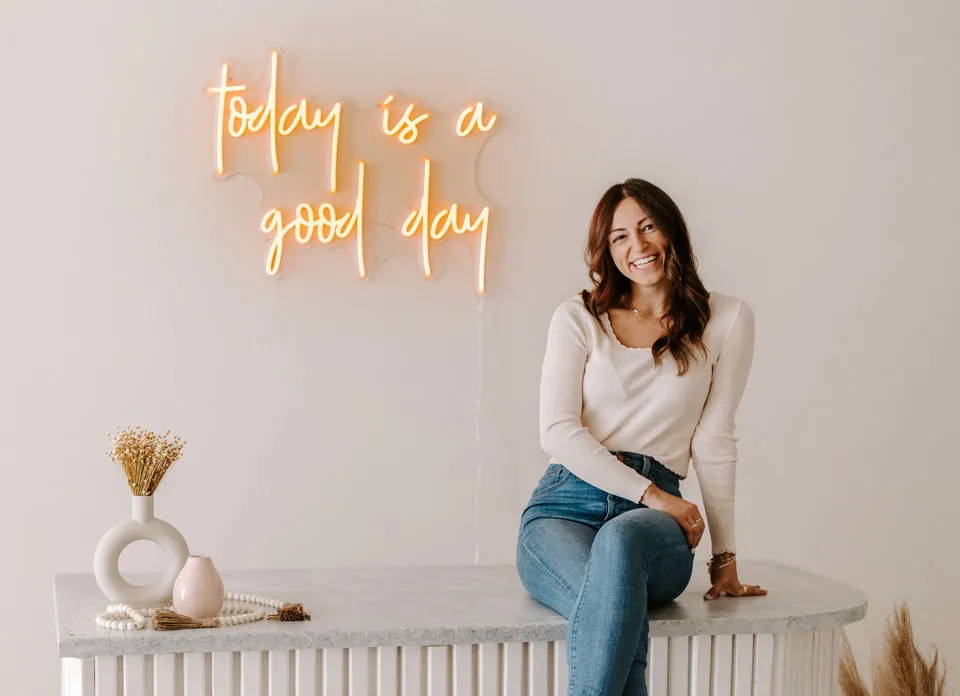 GOOD DESIGN IS POWERFUL. WE CREATE EXPERIENCES FOR A BRIGHTER WORLD.

Every sign is custom made and designed to help you stand out.
We back our design process with a 3-week delivery guarantee or its free.
Read over 300 5-star of reviews from happy customers.
We believe that neons are a statement - bold, fearless and as stimulating to your imagination as an electric shock is to your nerves. The neon itself is the physical expression of an artistic idea. We understand creation is exciting, expressive and flows freely once you tap it. Before we start designing, we take our clients through a creative journey. It's this creative process that sets us, and our clients' apart - we encourage our clients to think big and we make their vision brighter.
Your vision is your ceiling and we prefer to work under the open sky. Few businesses are willing to push boundaries like we are. We ask you the right questions to guarantee your sign is created for your goals.
Through a passion for bright lights and striking projects, Neon Studio was founded in 2019. Emma's 15-years' in Advertising enabled a brand to be formed on the foundation of using the psychology of art to influence human behaviour - visible in every sign created.
Passionate about female-led businesses Neon Studio has created a network of clients expanding from the United States, Canada, UK, Europe, Australia and New Zealand - and boasts a team of 10 creatives who share Emma's passion in pushing boundaries to create bold and fearless signs.
What is done in Love is Done Well. Neon Sign design and calligraphy by www.andimejia.com
We elevate business owners, event planners, and stylists by creating signs that get seen.
Sign up to hear about the latest news and exclusive offers